CNC Machine Repair
Hurco VMX42 Drive Belt Failure
CNC Machine Repair
Posted on 9th March 2020
<! -- Blog Post 1 -->
Spindle drive belts are often overlooked as part of routine PM checks.
This Hurco VMX42 suffered drive belt failure purely down to contaminant ingress on the belts, something that could have been avoided.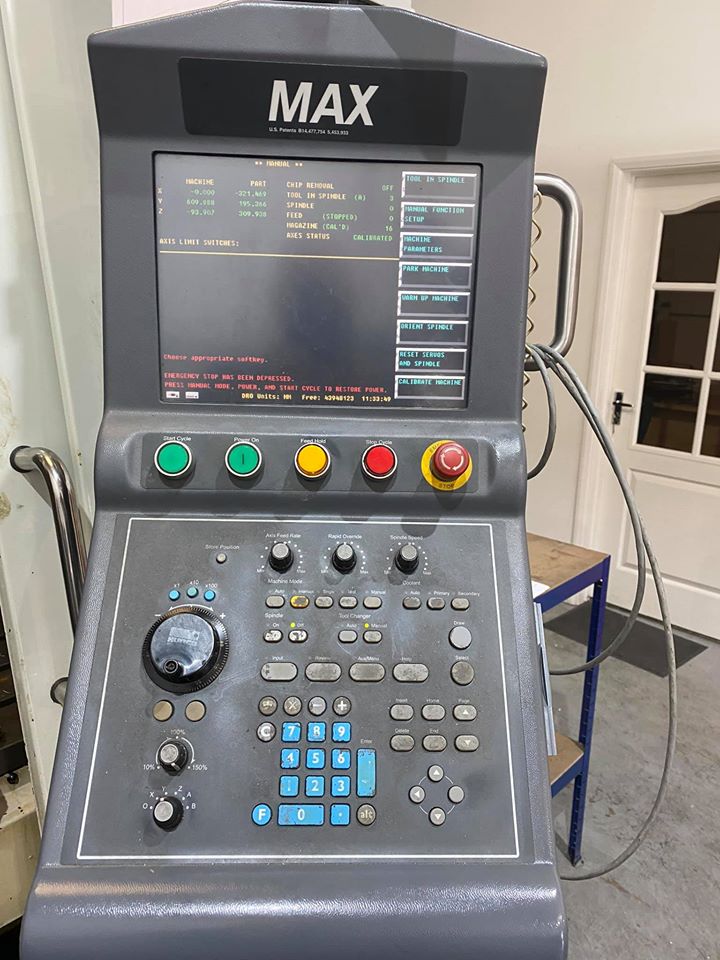 We were able to attend site and replace the failed belts after sourcing replacements from our independent suppliers at a fraction of the cost that OEM's would charge.
The spindle orientation position was reset via the control panel on the Yaskawa Varispeed F7. The machine was fully function tested and put straight back into production.
Please contact Control CNC using the green button at the top of this page if you think we would be able to help with your machine, we cover the whole of the UK and Ireland. We can help you book a service, quote you for a repair or help you purchase the best quality parts for you business.
Did you like our article on our CNC machine prevention maintenance service? Then share with your friends
---